STICKER PACK #1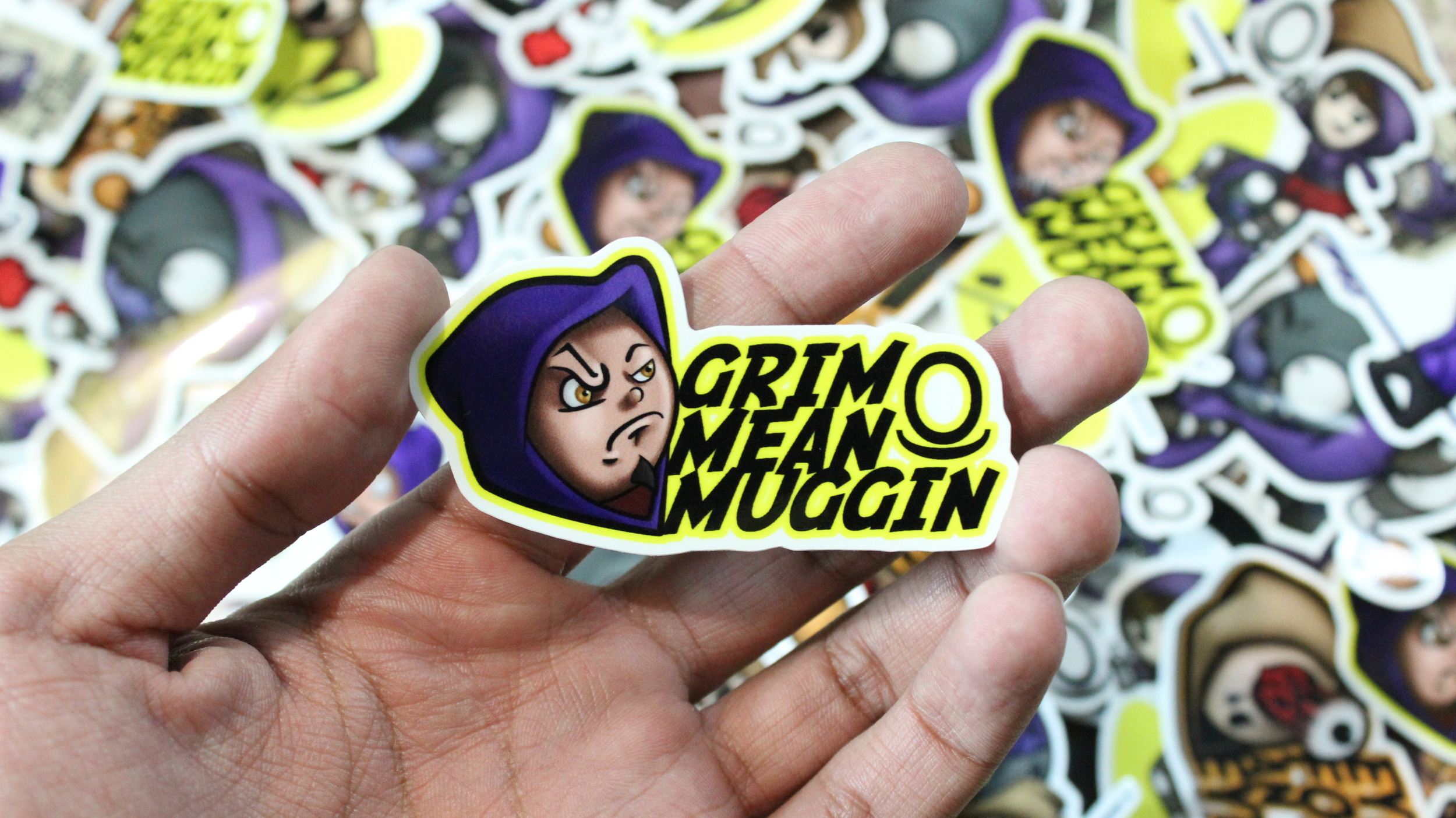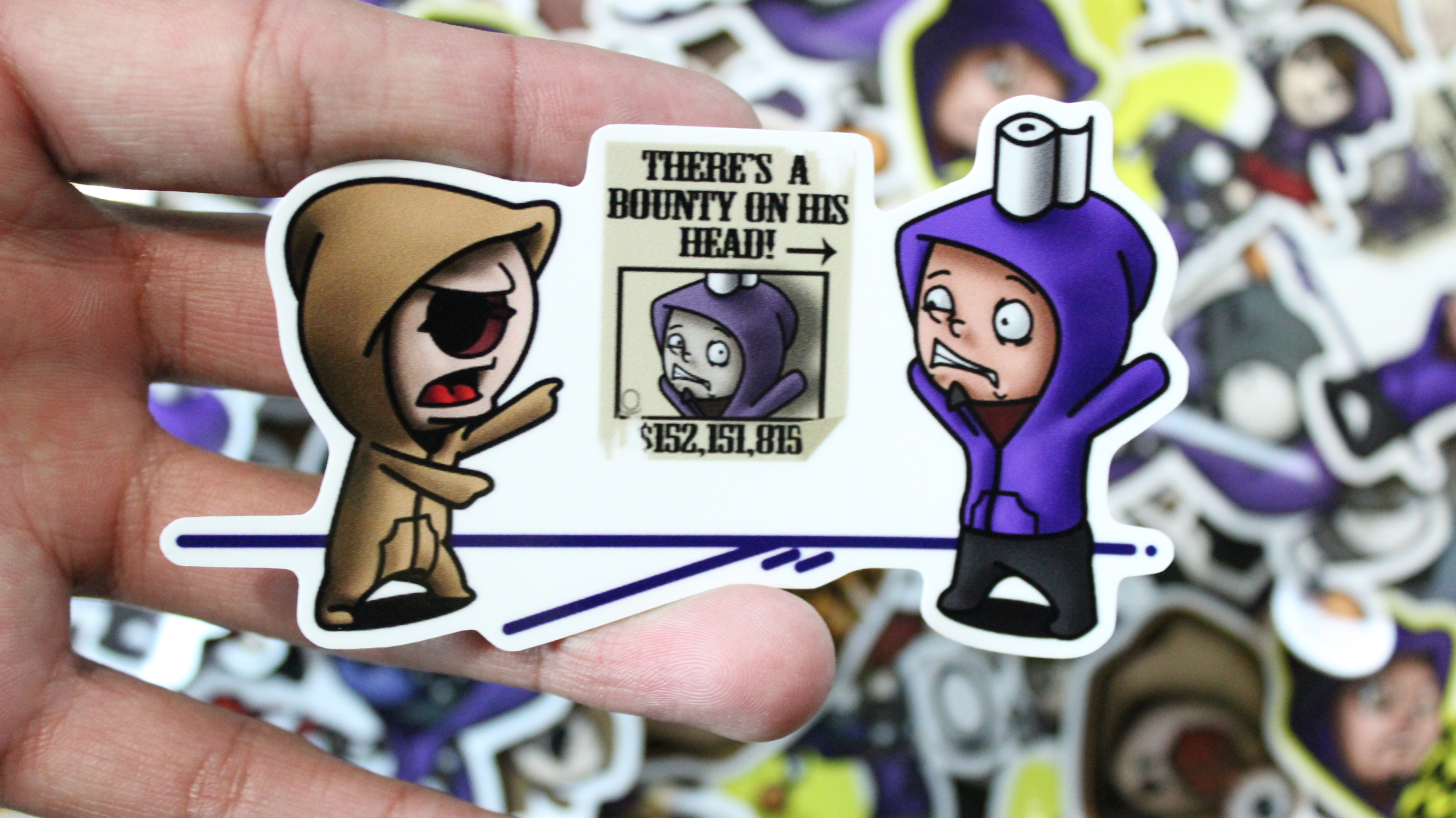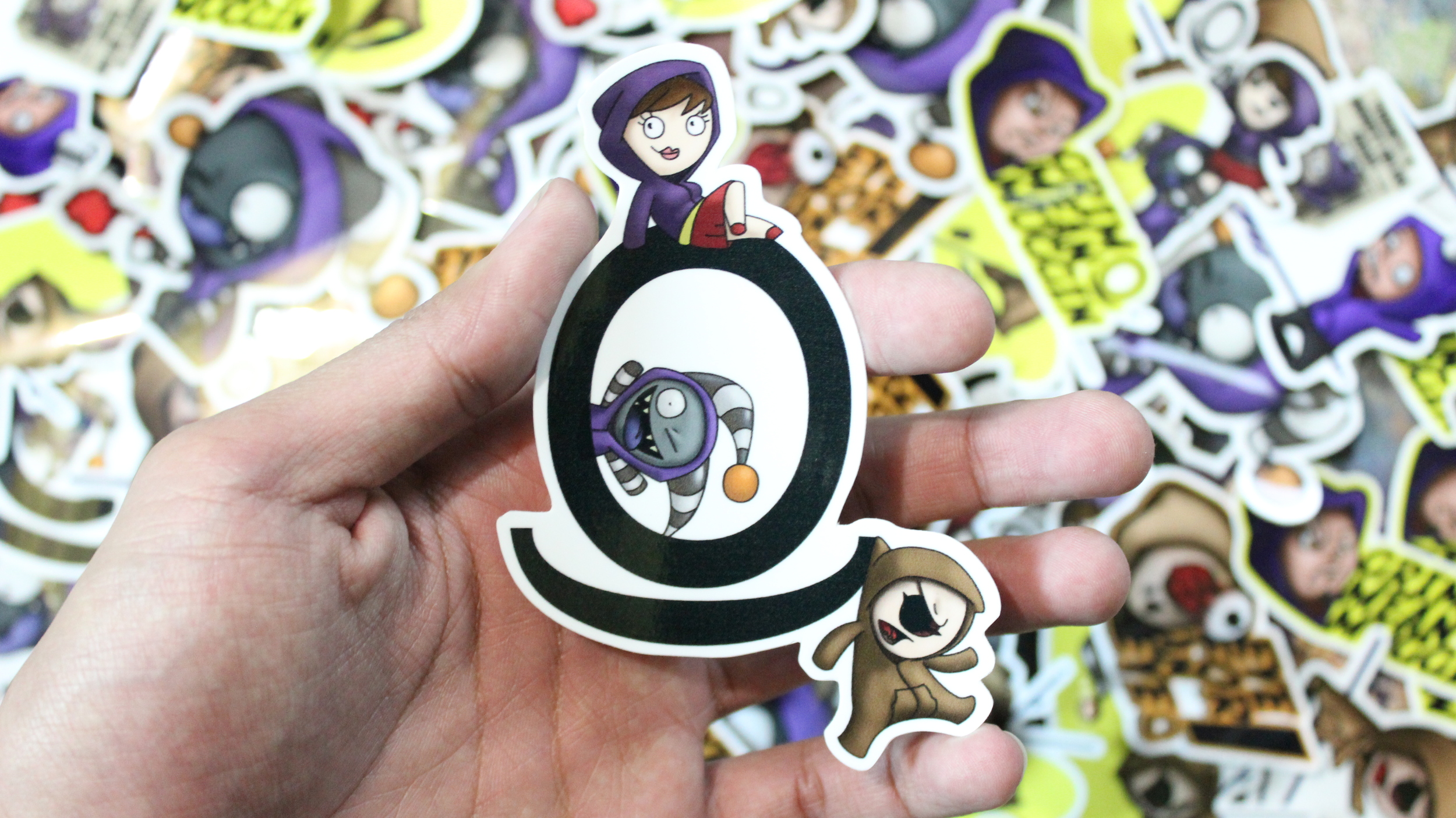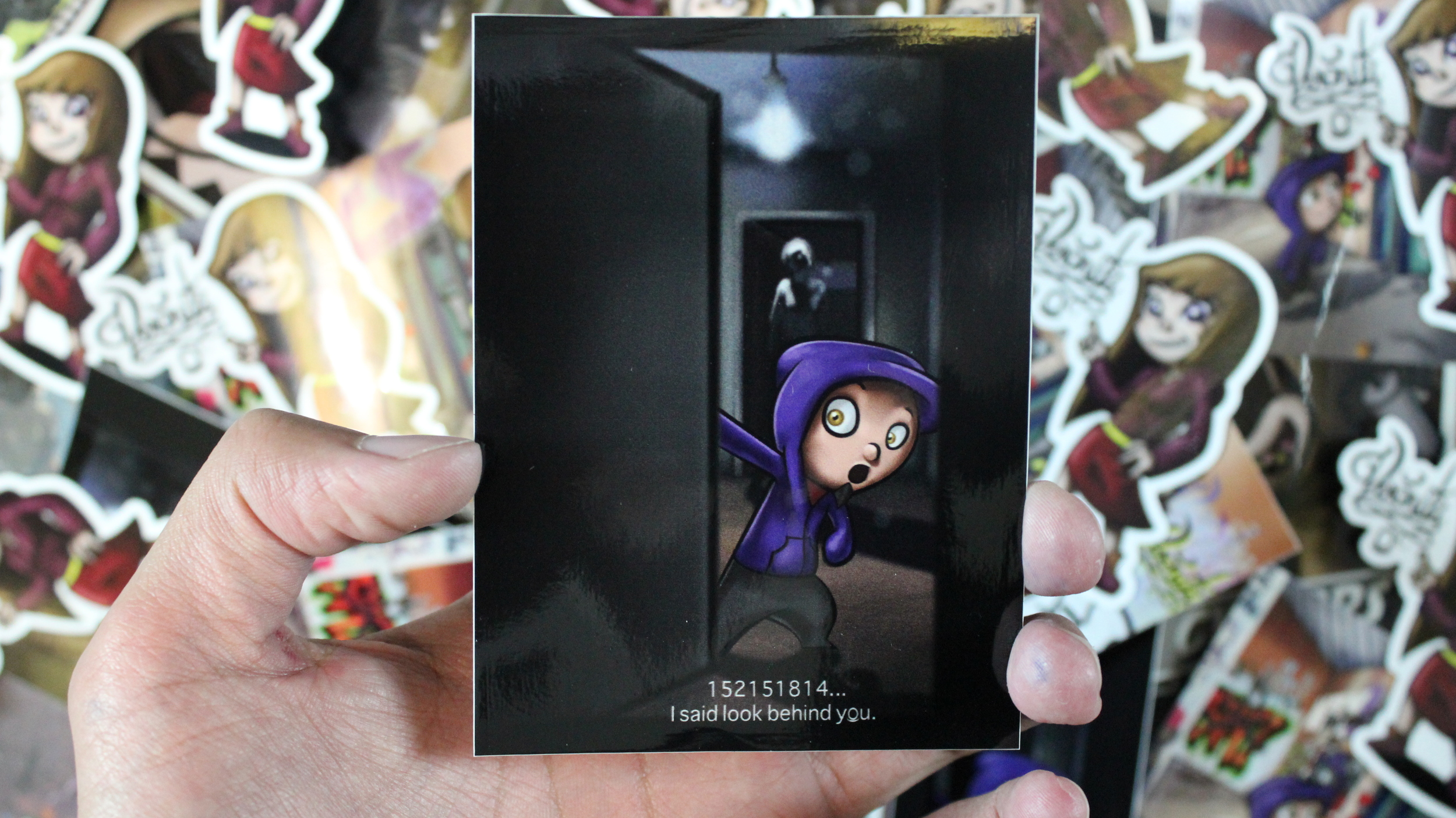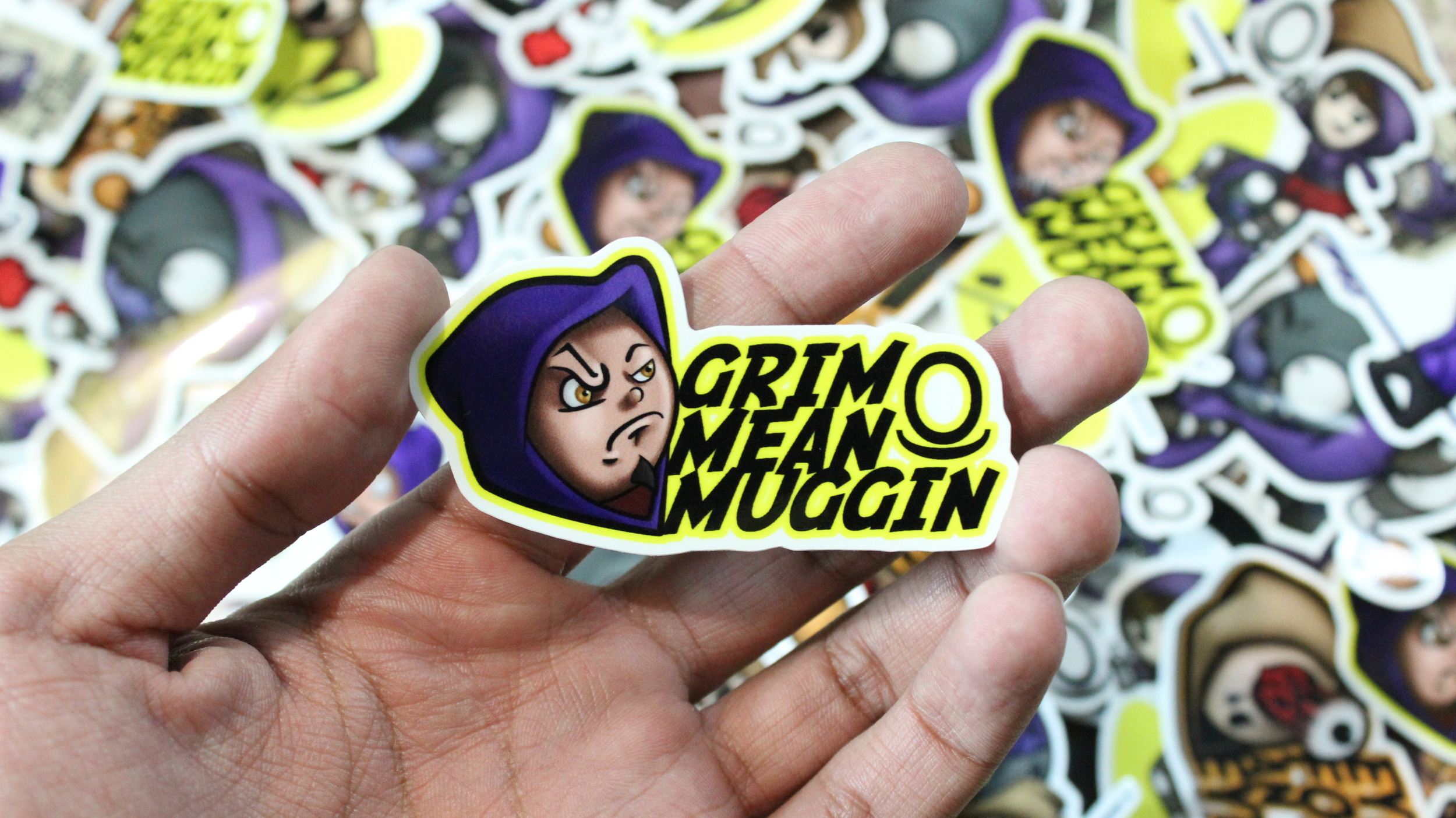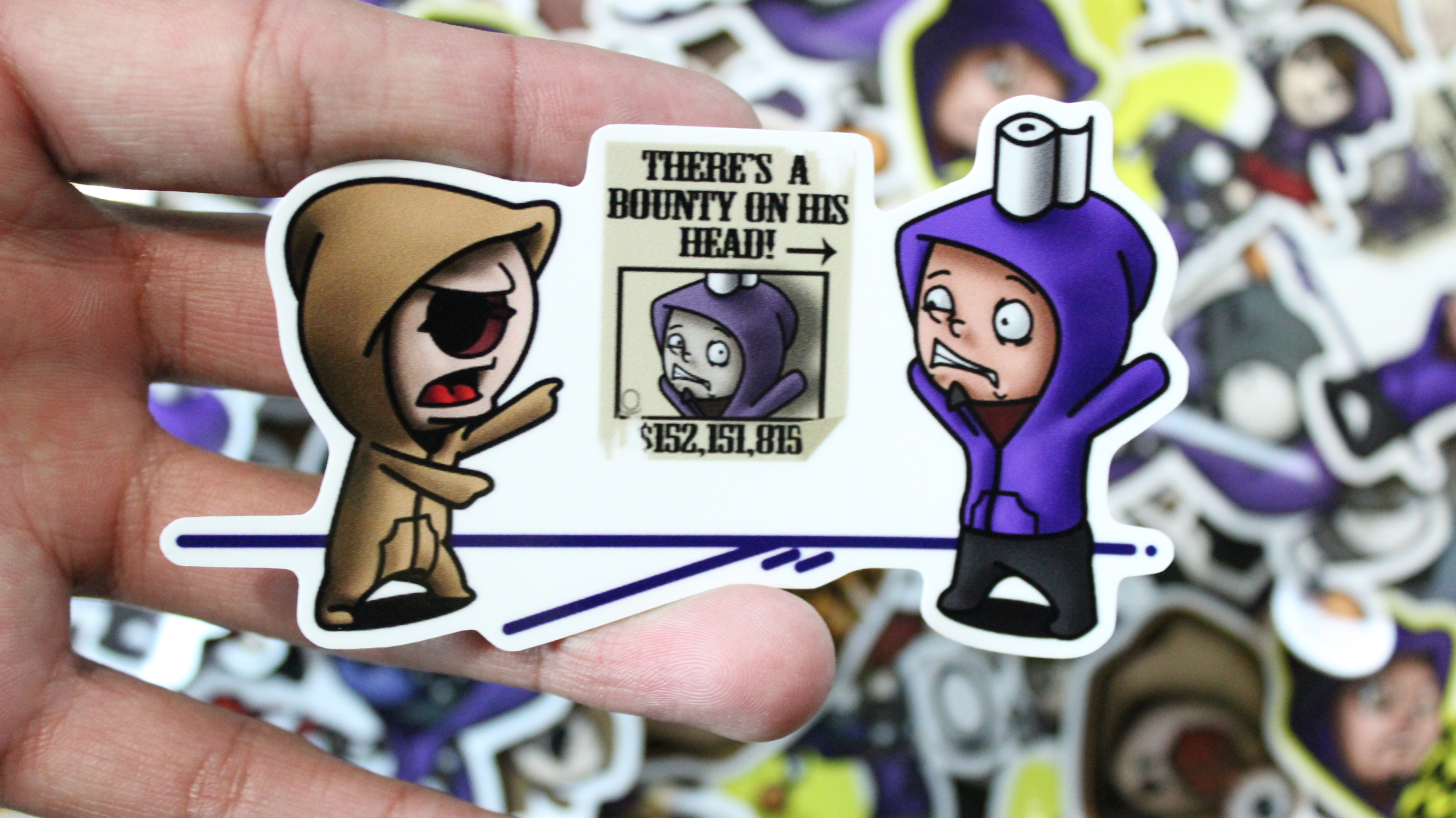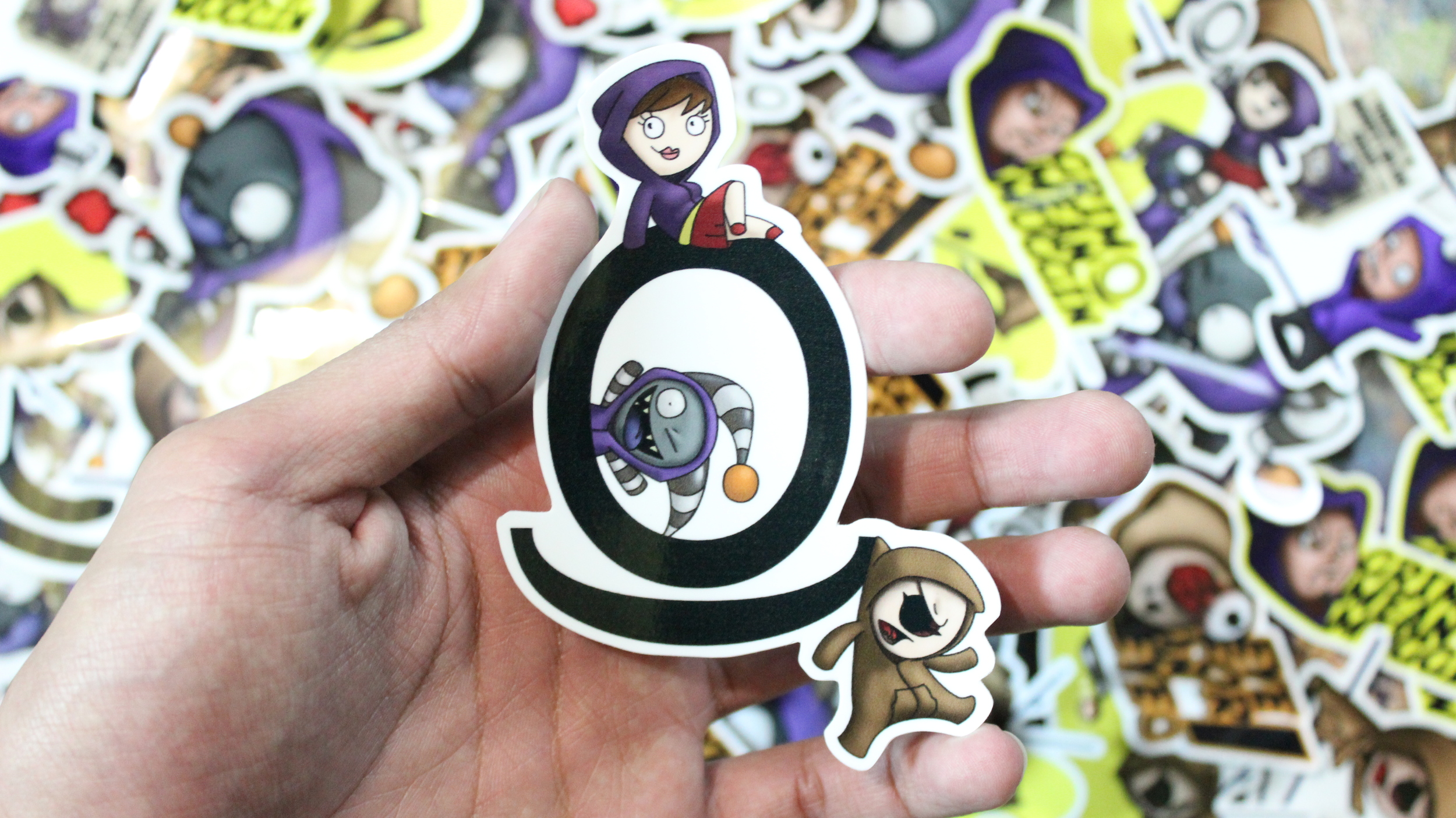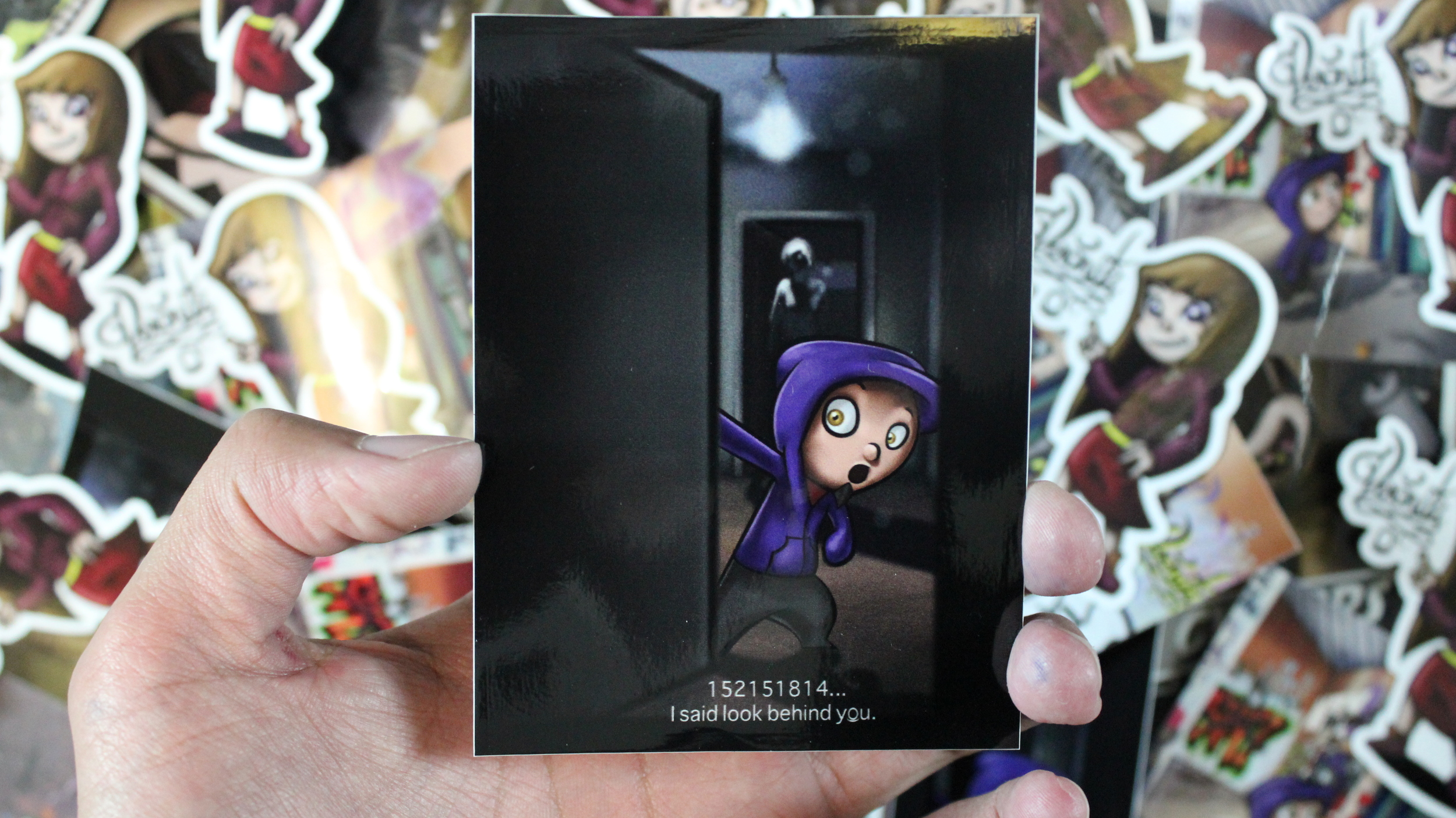 STICKER PACK #1
All stickers are glossy coated vinyl.
Each pack will have a random assortment of 7 stickers per pack. Stickers range from 2"x 1" up to 4"x 3"
Are you putting up our stickers? Share the pics using #ALLCITYAB over on instagram and twitter and you may get a spot here!